Come along on a journey as Dr. Emily Howe, aquatic ecologist at The Nature Conservancy, takes us outside to Port Susan Bay where she studies estuaries—the marshy areas that exists between where the land meets the sea.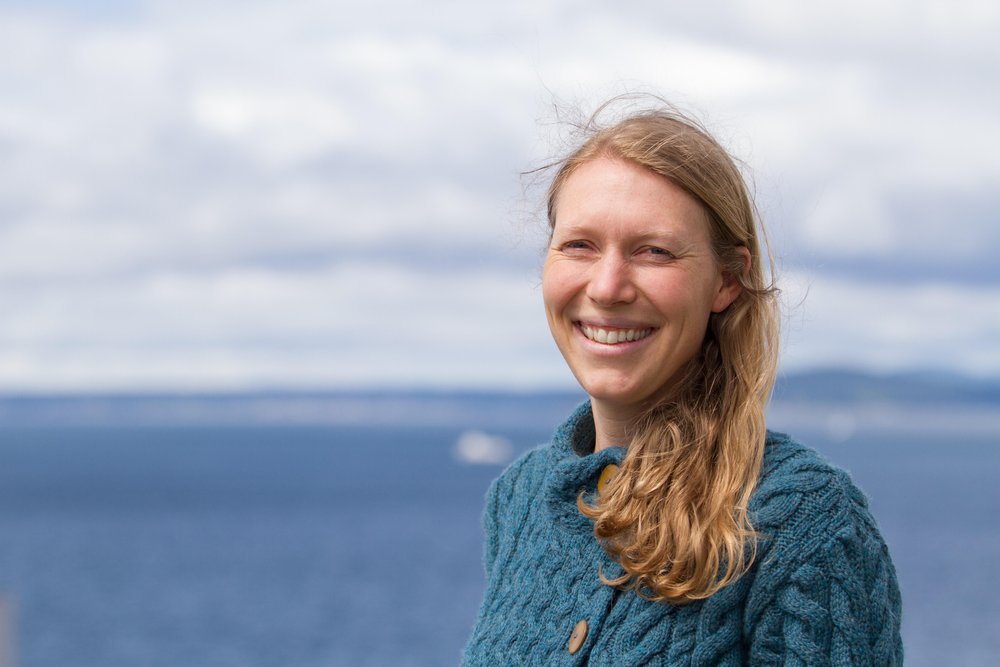 Marshes are one of the most productive ecosystems on Earth. They are the filtration systems for everything that pours off the land before it hits the sea. As such, they have the ability to clean and heal. They are also bustling with activity from complex interactions between plants and other organisms that convert sun energy into chemical energy creating conditions on land and water where organisms, including humans and salmon, can be fed and nourished.
KCTS9-Crosscut interviewed Emily recently for their "Human Elements" series where Emily talks about her personal connection to marshes and how she is working to restore these unique—and messy—ecosystems.
---