By Ailene Ettinger, Quantitative Ecologist
According to social researchers, grit means "passion and perseverance for very long-term goals, and having stamina;" they say it's a valuable characteristic for thriving and that building grit in our kids is a worthy goal. Achieving tangible, lasting conservation results in ways that respect people, communities, and culture requires grit, too.
GRIT, or Greening Research in Tacoma (nicknamed "Grit City"), is also the name of a new, collaborative research project that TNC has embarked on with Tacoma Tree Foundation, the Environment & Well-Being Lab at the University of Washington, and the City of Tacoma with funding from Puget Sound Partnership. The research is focused on South Tacoma, especially in the area around the Tacoma Mall, a neighborhood with a rich history. This neighborhood has been identified as an "urban growth center," meaning that large-scale development will be allowed to take place in order to house more people, more efficiently, in the future. Today the neighborhood is characterized by lots of pavement and low tree canopy; a mere ten percent tree coverage, which is half the city average.  Tacoma's Urban Forestry Program and Tacoma Tree Foundation are working together to change that, through expanding community engagement around urban forests with art installations, tree giveaways, community tree plantings, and other activities. These efforts are in addition to the City's planned installation of 300+ street trees and implementation of other green stormwater infrastructure in the Tacoma Mall neighborhood in the coming year.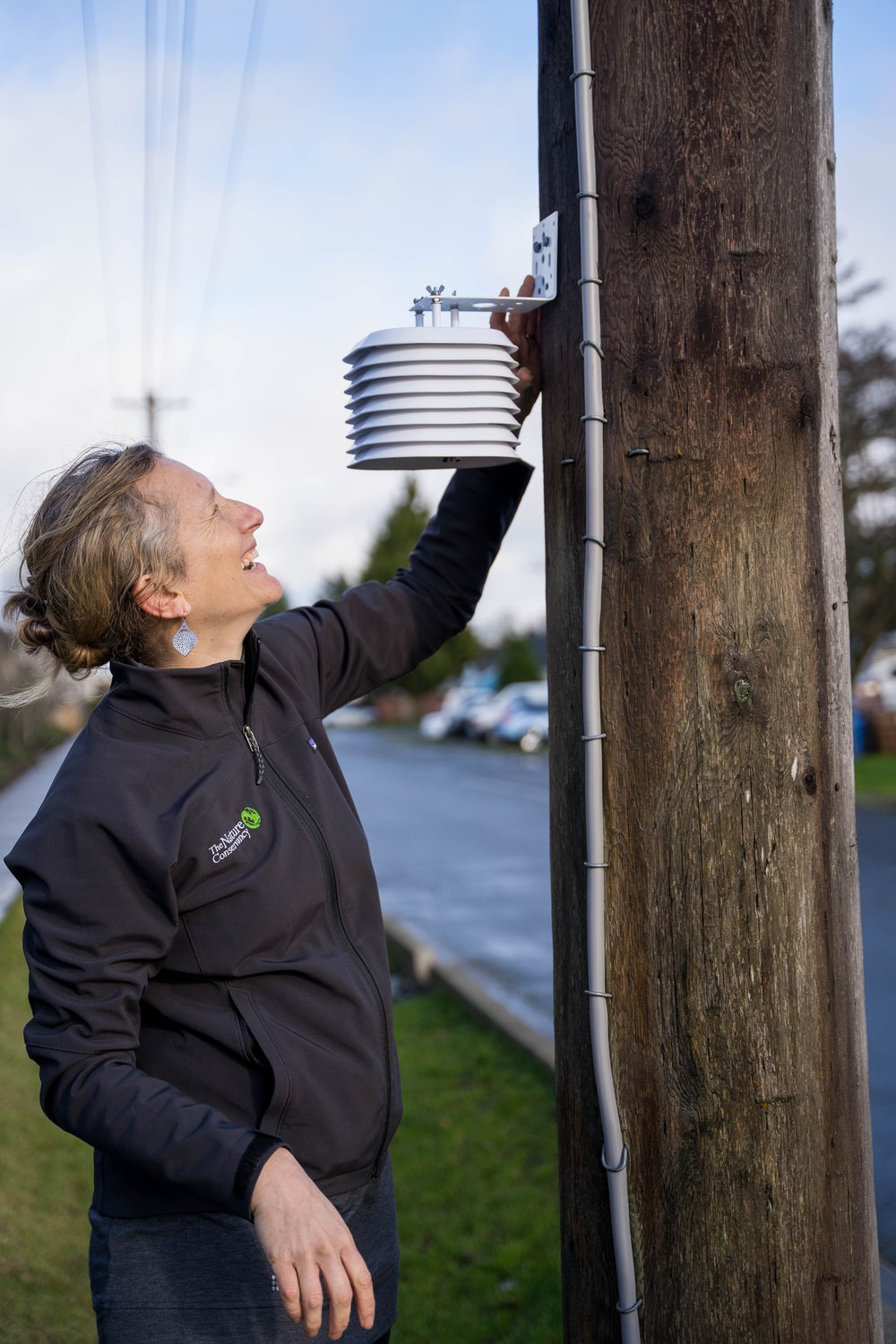 GRIT builds on these community outreach and engagement efforts by incorporating scientific research. Previous studies tell us that exposure to nature has measurable benefits to human health and well-being and that neighborhoods with more pavement and fewer trees generally have hotter, dirtier air. But there is insufficient on-the-ground data capturing what happens in low-tree cover neighborhoods as trees and green infrastructure are added, and how people living there experience these changes. GRIT will develop our knowledge base about these questions through monitoring temperature before, during, and after green infrastructure installation; asking residents about their experiences with the tree plantings and vision for the community; and building community science in the neighborhood.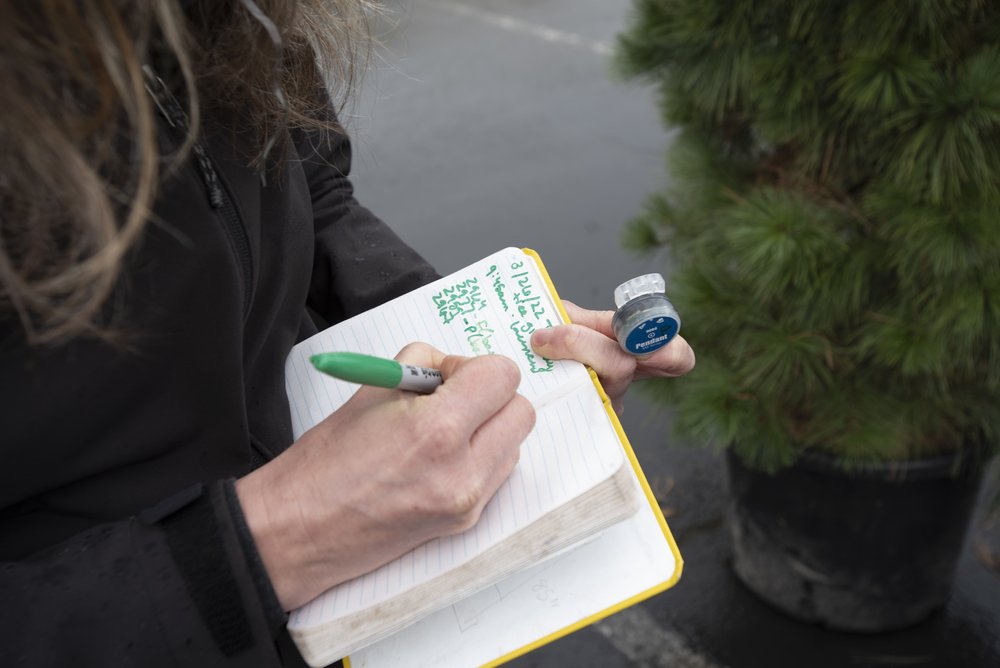 We are excited about this collaborative effort, the trees that will be planted, the partnerships we are growing, and what we are learning. Our research can be used to inform urban forest strategies in the City of Tacoma, can be applied to other cities grappling with worsening urban heat problems as climate change marches on, and can improve TNC's efforts to expand healthy urban forests.