With just 3 days to go before Sine Die, the big day by which all laws and budgets must be passed by state legislators, we're down to the wire to make sure climate and conservation are prioritized during these last few days of session.
We are thankful to have many environmental advocates in the Washington state Legislature, but with limited time, we're calling on leadership to ensure climate, wildlife, and our lands aren't sidelined as we make it over the finish line.
ADD CLIMATE CHANGE BACK INTO HB 1099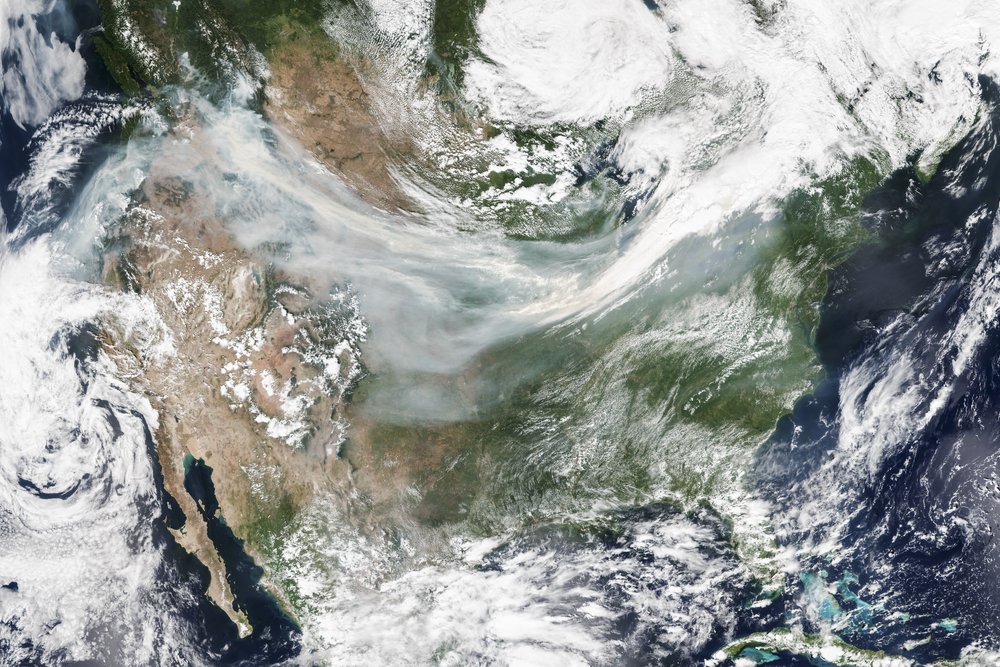 Last week, HB 1099, a bill that would have added requirements that ensure local jurisdictions are planning for climate-resilient communities while lowering their greenhouse gas emissions, passed out of the state Senate. However, the bill was scrubbed of its essential climate-mitigation actions, removing requirements that our fastest growing communities plan for land-use actions that reduce greenhouse gas emissions and vehicle miles traveled. It was scrubbed of the term "climate change" repeatedly.
This week, the Legislature's leadership will conference to align the different versions of the bill.. We are looking toward leadership to restore the integrity of this bill so that it is adequate to address the scale of the climate crisis.
We urge you to contact your legislators and tell them to vote YES on HB 1099 so that climate change mitigation can be restored as a key element of updates to the Growth Management Act.
FUND NATURAL STORMWATER INFRASTRUCTURE FOR SALMON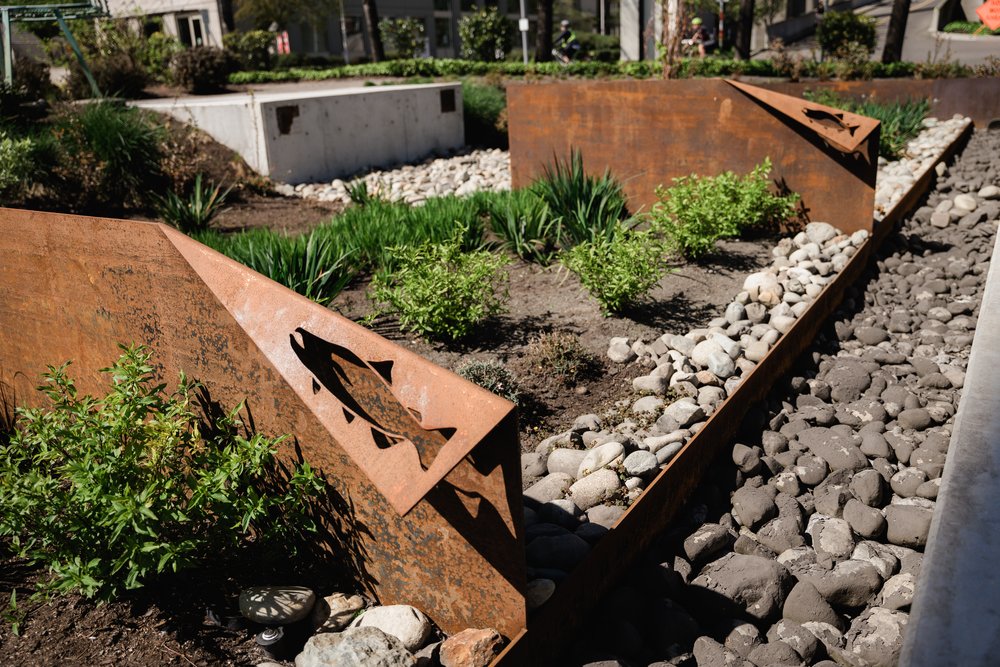 As outlined in our latest blog post on stormwater solutions, the Washington state Senate has put $10 million in their Capital and Transportation budgets toward designing and installing a bioswale under the I-5 bridge in Seattle to treat millions of gallons of stormwater annually. This essential project, championed by Sen. Reuven Carlyle, is needed for struggling salmon, who are harmed by toxic runoff. However, the House has not included the same $10 million in their version of these budgets, which means as the Legislature enters their negotiation period this week, this funding could be cut before it reaches the final budget.
Salmon need your voice. Can you contact your representatives today?
A TRANSPORTATION PACKAGE FOR THE FUTURE
Led by Sen. Marko Liias, this $16 billion package will drive transportation spending for the next 16 years. In a state where 40% of emissions comes from transportation, we know our climate goals can't be met without bold reform.
Shared Priorities
Each year, we get together with more than 20 other environmental groups as part of the Environmental Priorities Coalition (EPC) to advocate for a slate of shared priorities. As we near the finish line this legislative session, there are two other urgent actions you can take to support EPC priorities:
Support SB 5042 – Close the Growth Management Act sprawl loophole

Support SB 5974 & SB 5975 in the Washington Senate – Tackling pollution from the Transportation sector
The proposed package has a suite of benefits, and is a notable shift from past transportation packages. This year, preservation of existing infrastructure is prioritized over building new, multi-modal transit, it includes significant funding for fish passage barrier removal and $500 million for stormwater, adding to the bucket of proposed solutions for filtering toxic runoff.
While the package has passed both chambers of the Legislature, it's now in negotiations. Click the button below to take part in the Transportation Choices Coalition push to urge your legislators to fully fund a transportation package for the future:
VOLUNTARY RIPARIAN HABITAT PROGRAMS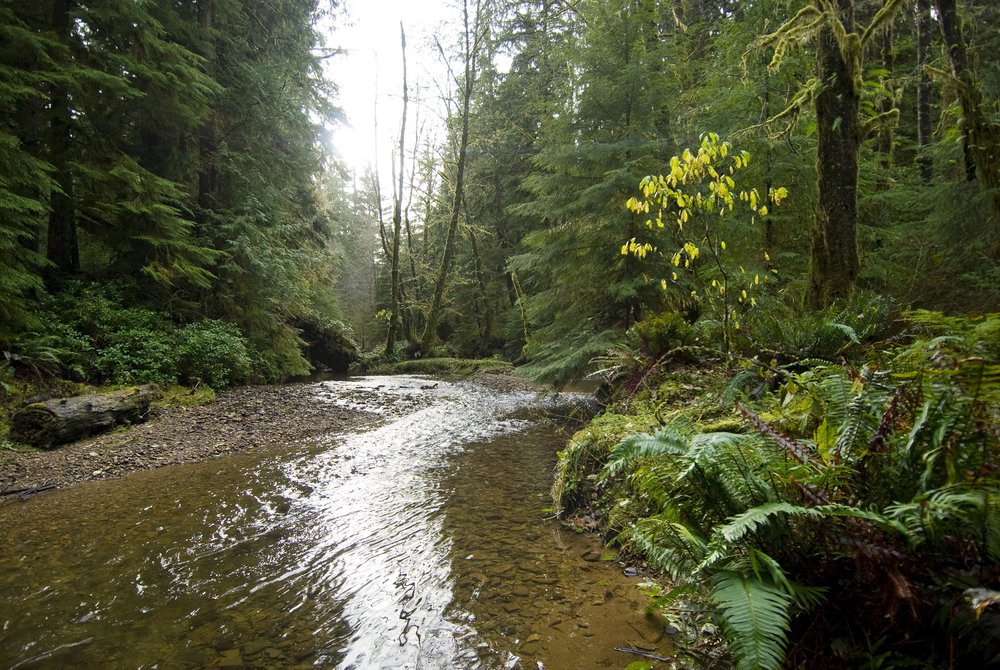 Washington state funding for most conservation programs comes in odd years, with even year supplemental budgets usually reserved to tweak around the edges. However, this even year, 2022, in response to a push by tribal governments, groups like TNC, and leaders in Olympia, proposed budgets include some of the largest supplemental funding proposals for salmon recovery on record. These programs provide incentives and empower landowners, salmon recovery leaders, and farmers to restore their riparian zones—areas along rivers and streams that are crucial for the health of waterways and salmon.
We anticipate up to $200M in salmon habitat protection and restoration funding for proven programs. Also included is funding for evaluating these important programs.
We know we need everyone at the table to figure out the best path forward for riparian restoration, so these investments would also include gathering stakeholders to assess current voluntary restoration programs, identify riparian conditions and address any gaps to voluntary implementation and make recommendations for improvements. Salmon need these vital programs, and we're hopeful that the Legislature will prioritize their funding this week.
PROTECTING THE WATERS' FORESTS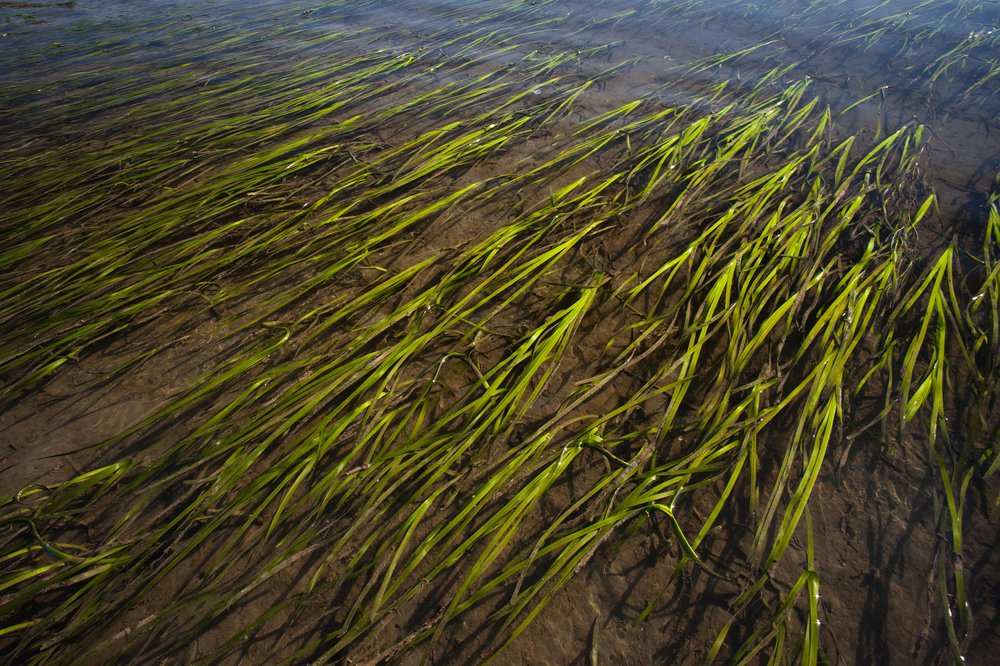 Our eelgrass and kelp forests–two components essential to life as we know it–are dying. Sen. Liz Lovelett, Rep. Sharon Shewmake, and Commissioner of Public Lands Hillary Franz are ensuring Washington state can restore our aquatic ecosystems before it's too late with SB 5619, which will require the Department of Natural Resources to restore at least 10,000 acres of eelgrass and meadows by 2040. The bill has passed unanimously in both Chambers, and we look forward to a final vote next week.
SEEING IT THROUGH
From legislators who pushed essential legislation, tribal leaders, and environmental advocates who drove the conversation, to people like you who made their voices heard, we are proud of everyone who helped ensure climate and conservation was present this year. In the last stretch of this short session, we are determined to see our priorities through, and look forward to celebrating our wins next week.